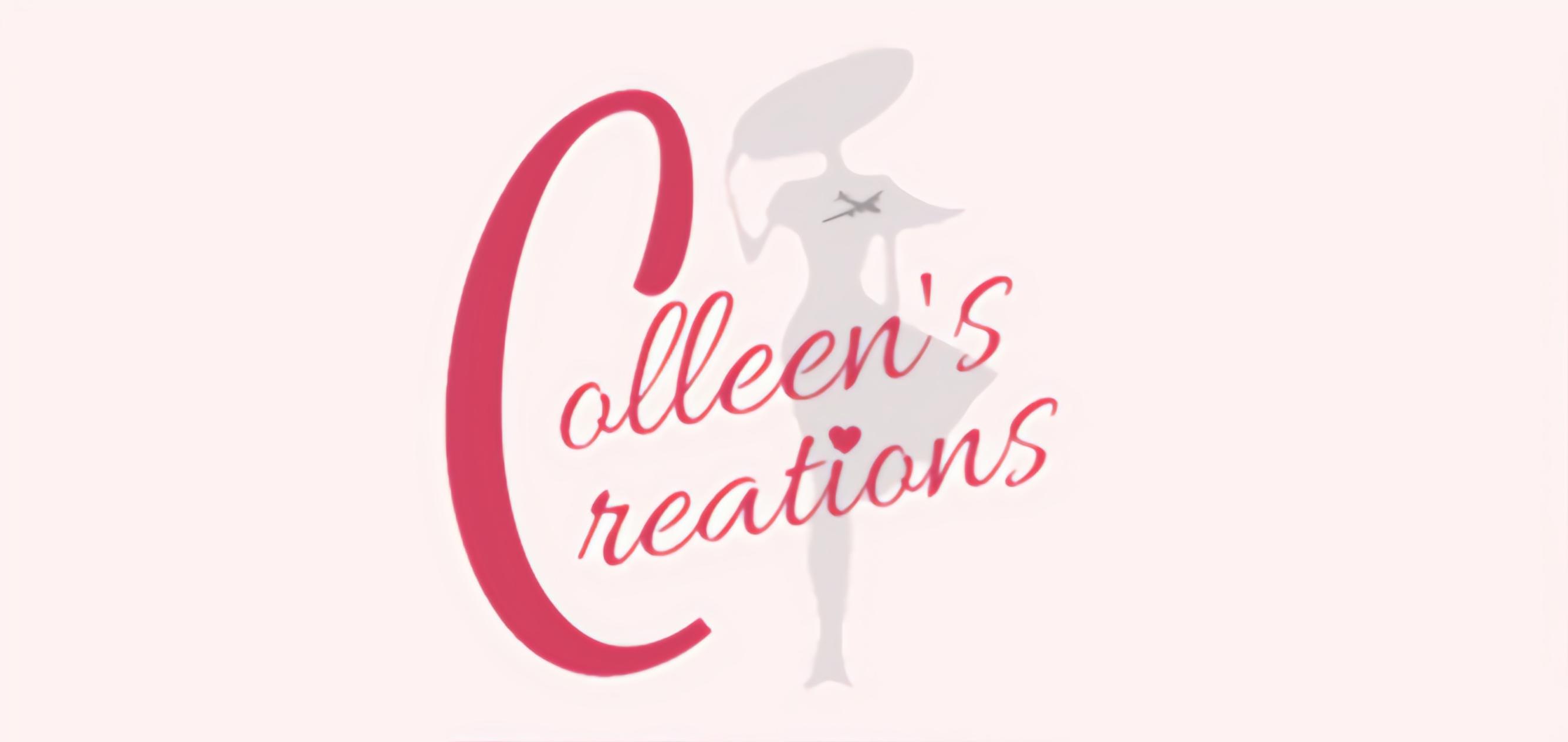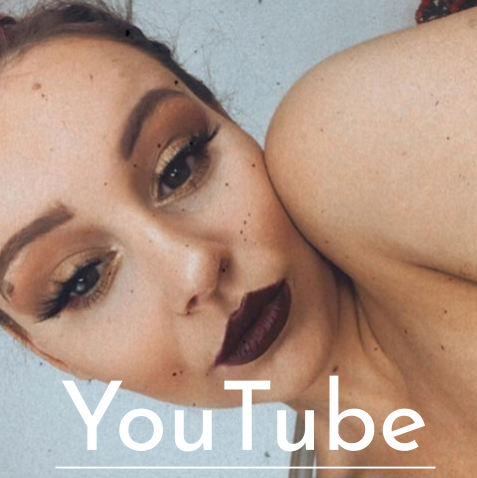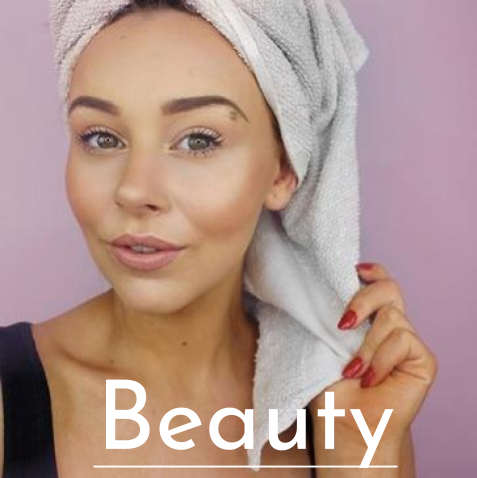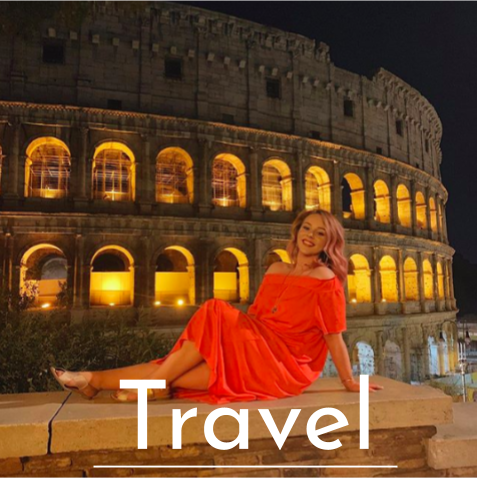 Color Correcting Makeup 101 instagramyoutubefacebooktwitterBy COLLEEN HEATLEYCOLLEEN HEATLEYYOU MIGHT ALSO LIKE

Shampoo for your hair type? Today we are talking about what flavor shampoo you should use for your hair type. So to make this as easy as possible I'm going to list the flavor and write the reason besides it. Love, Colleen Xo1.Apple shampoos...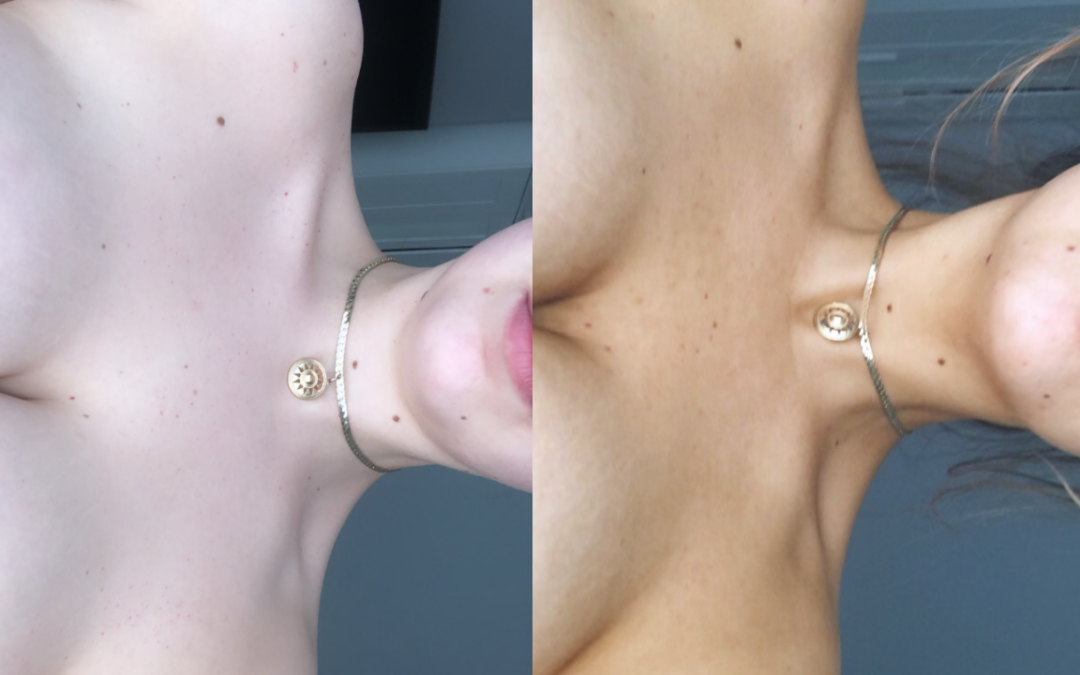 How to self tan at homeHey everyone today blog is all about how I self tan at home, but if you prefer I have linked a video below and when you click don't forget to subscribe to my youtube channel. first step is to have a shower and really good...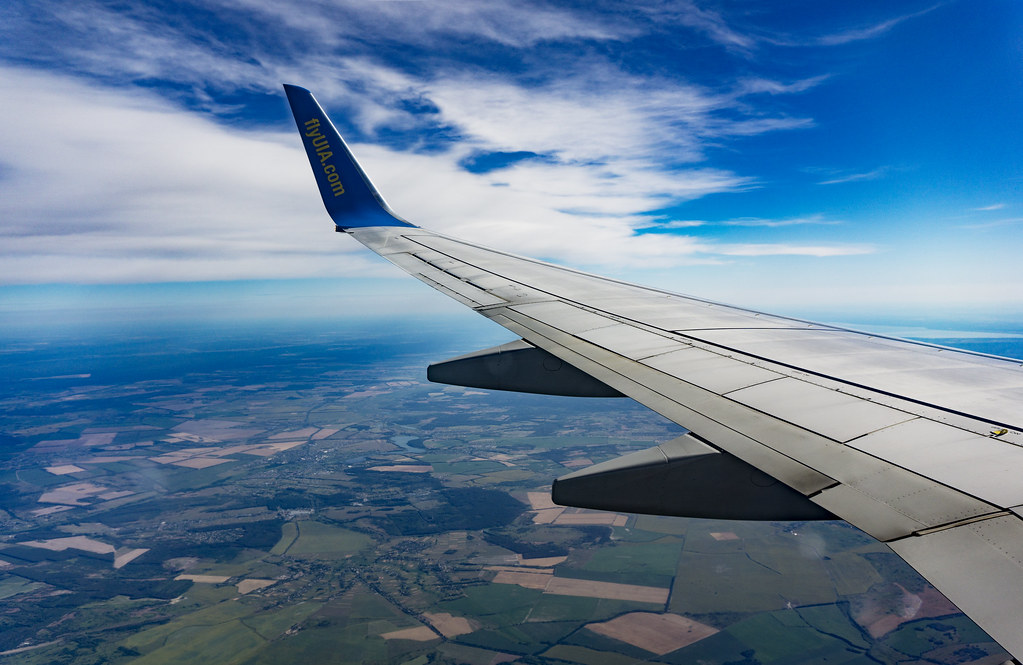 Travel on a budget For the time being Im traveling on a tight enough budget as I want to experience and see as much as I can and Im far too impatient to wait for a bigger budget so I need to make it stretch lol So this blog is all about how i do...