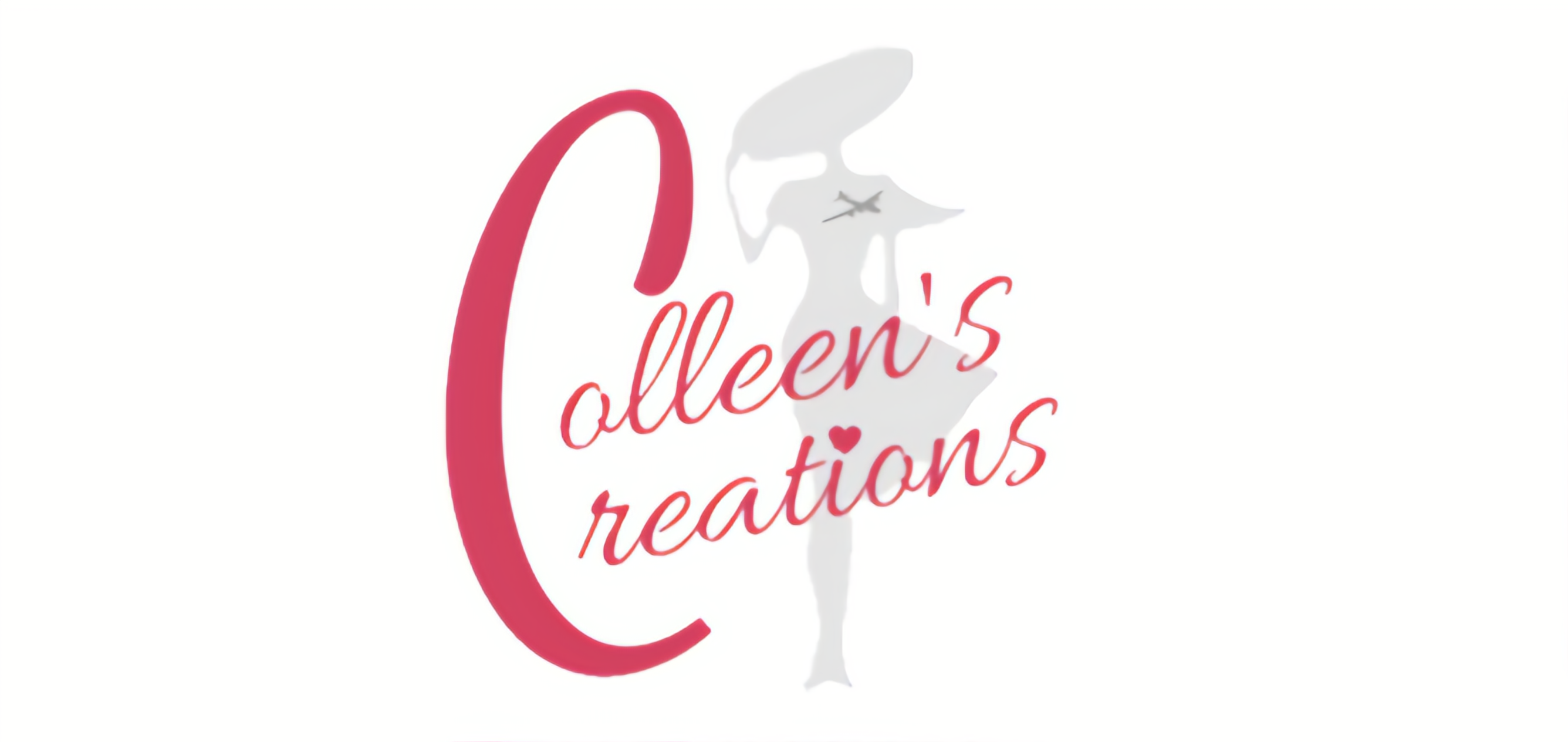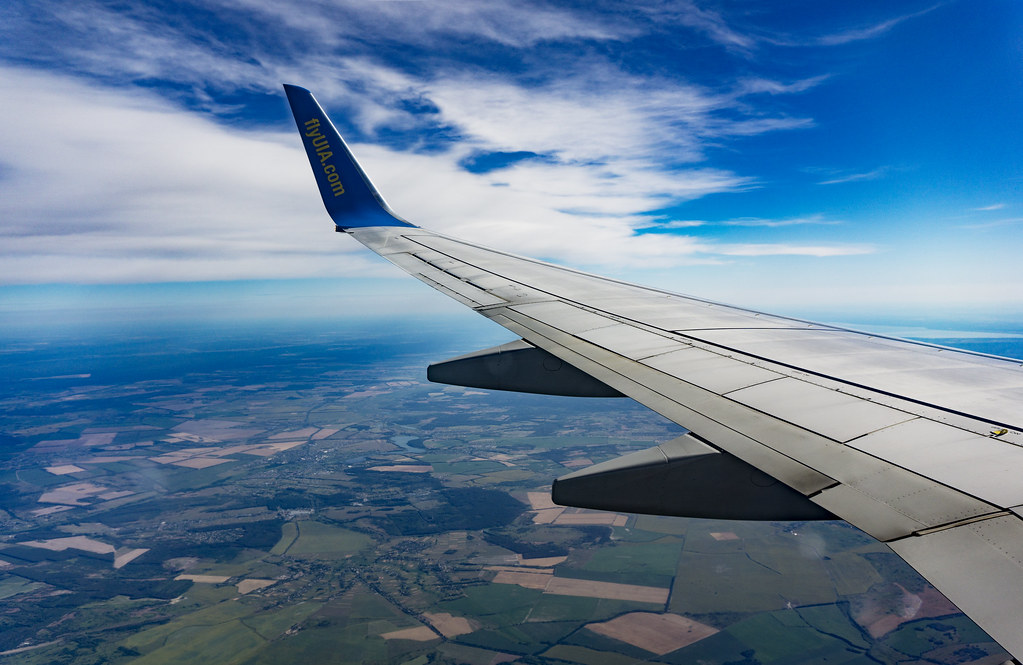 For the time being Im traveling on a tight enough budget as I want to experience and see as much as I can and Im far too impatient to wait for a bigger budget so I need to make it stretch lol So this blog is all about how i do that ? Please enjoy and share with your fiends.
Where to start
Make a list of everywhere you want to go to (and i mean everywhere). Make a list of countries, cities, experiences and even activities, when you know where you want to go and what you want to do you can pick a place based off time, money, etc.
I have the longest bucket list ever, but I feel it's very important no matter what your situation is now you should have one, because even if your not in the right place right now to go, when the time is right will know and will be able to set and hitt travel  goals better and also by doing this it makes it easy to pick some where to start for example I wanted to travel to Cuba last year but at the time I found it to hard to budget the whole trip so I checked back to my list I could do Rome and Norway so made my decision easier and less stressful. 
Flights
When you know where you want to go then you can check flights and dates because sometimes changing a day or a week can make a big difference on the price.

Times of flight: to make sure you get the most out of your trip check time zones and see if its better to fly early or late to avoid missing out on a day on your travels.

Stop overs: sometimes stop overs aren't the worst idea i mean sometimes a quick 2 hour stop over can save some dollar bills, so don't rule it out.

Baggage: weather your doing a single or connection flight check weight restrictions and be smart about packing.
Airport
Drinks and food: as you know airports can be pretty pricey so to avoid any unwanted costs bring a refillable bottle most airport have water dispensers with fresh water.

If your a coffee lover like me bring a travel bug and get some coffee sachets all need to add is hot water, andd you shouldnt get cganged for that.

Snacks bring many as you can chocolate, fruit or even nuts to keep you busy.

Entertainment : I do a lot of traveling solo to visit people which mean i spend a lot of time alone and there is only some much strolling on facebook and calling people one can do so i chose this time to read, edit a video or learn something new.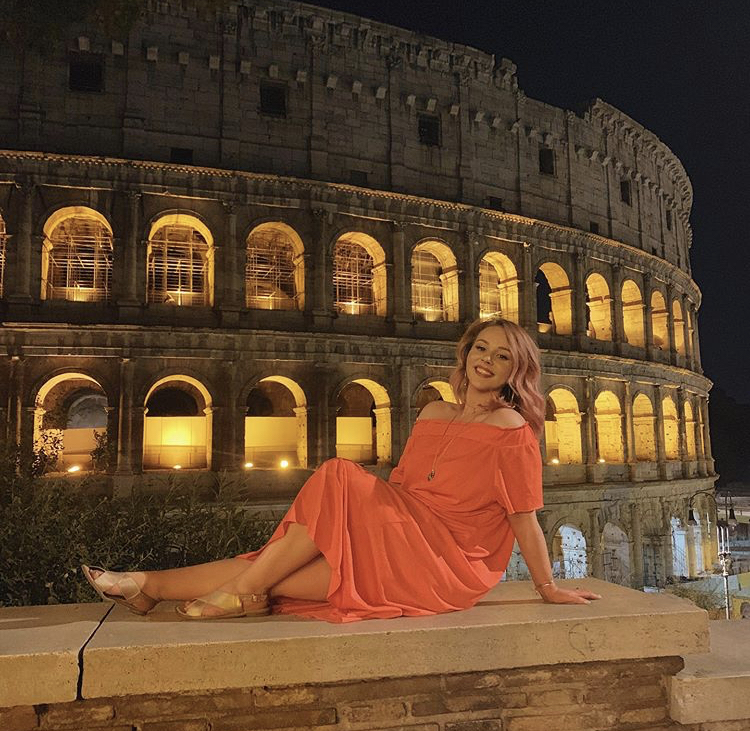 Here is a photo of me in Rome when i went last year with my boyfrind so im gonna do a whole post on that soon.  ❤️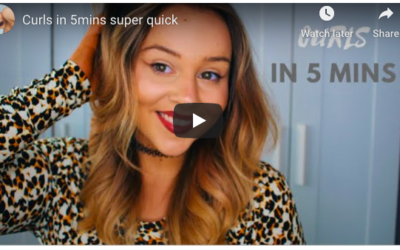 Curls in 5mins super quick  instagramyoutubefacebooktwitterBy COLLEEN HEATLEYCOLLEEN HEATLEYYOU MIGHT ALSO LIKE