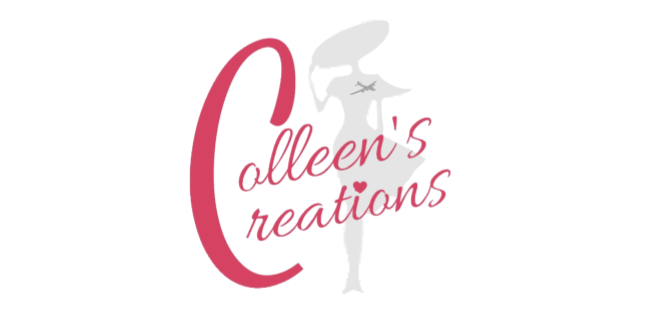 Shampoo for your hair type?

Today we are talking about what flavor shampoo you should use for your hair type. So to make this as easy as possible I'm going to list the flavor and write the reason besides it.
Love,
Colleen
Xo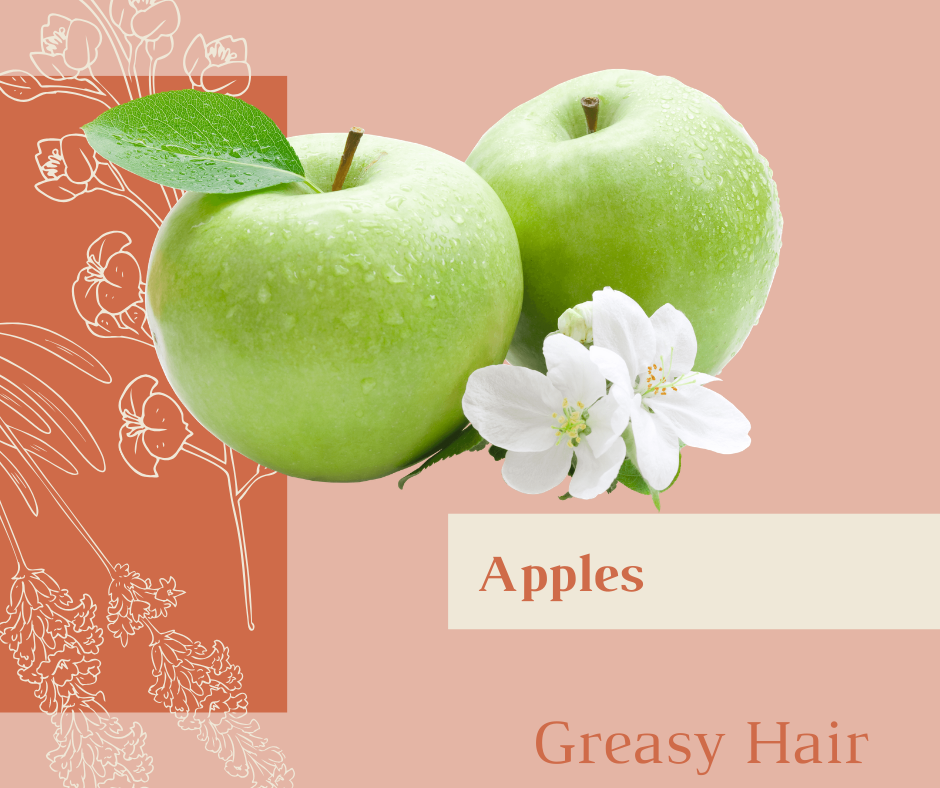 Apple shampoos are for all hair types and greasy hair, contains vitamins B to help strengthen your hair.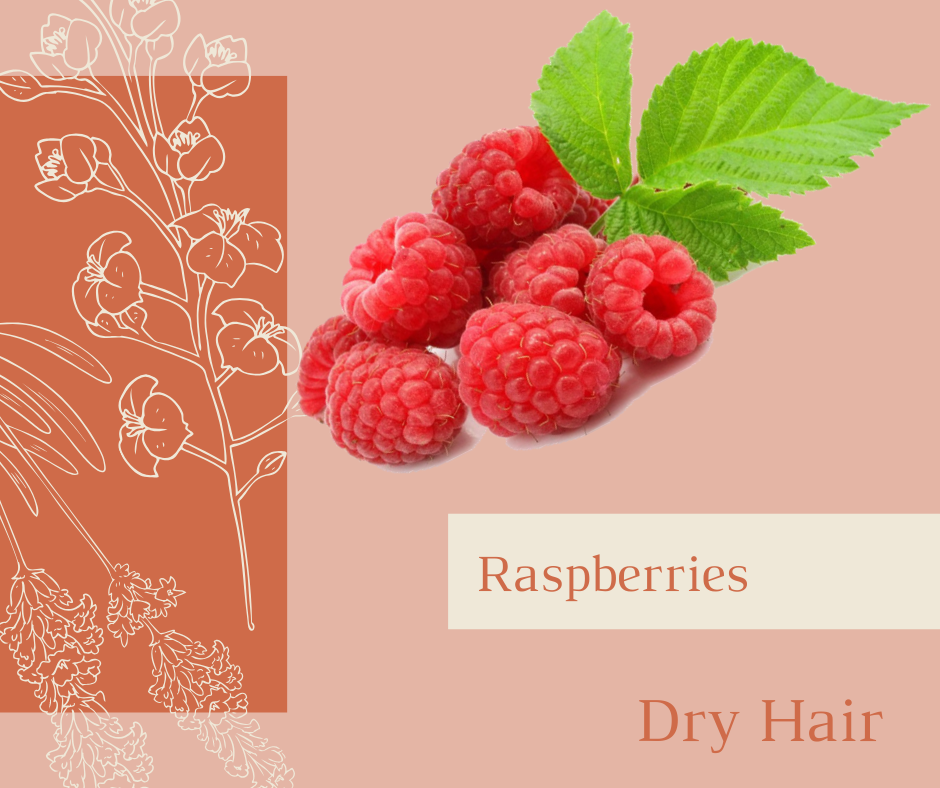 Is great for dry hair because it restores damaged hair cuticles and helps regains its elasticity.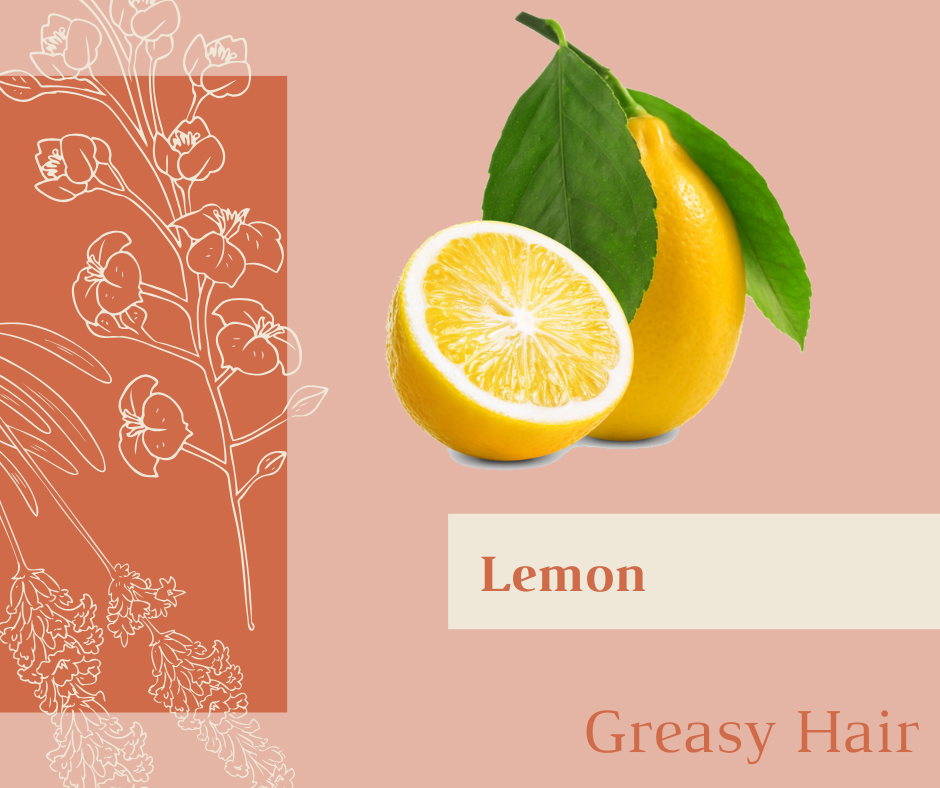 Lemon shampoos are prefect for greasy hair as its rich in vitamin C, that improves hair growth rate.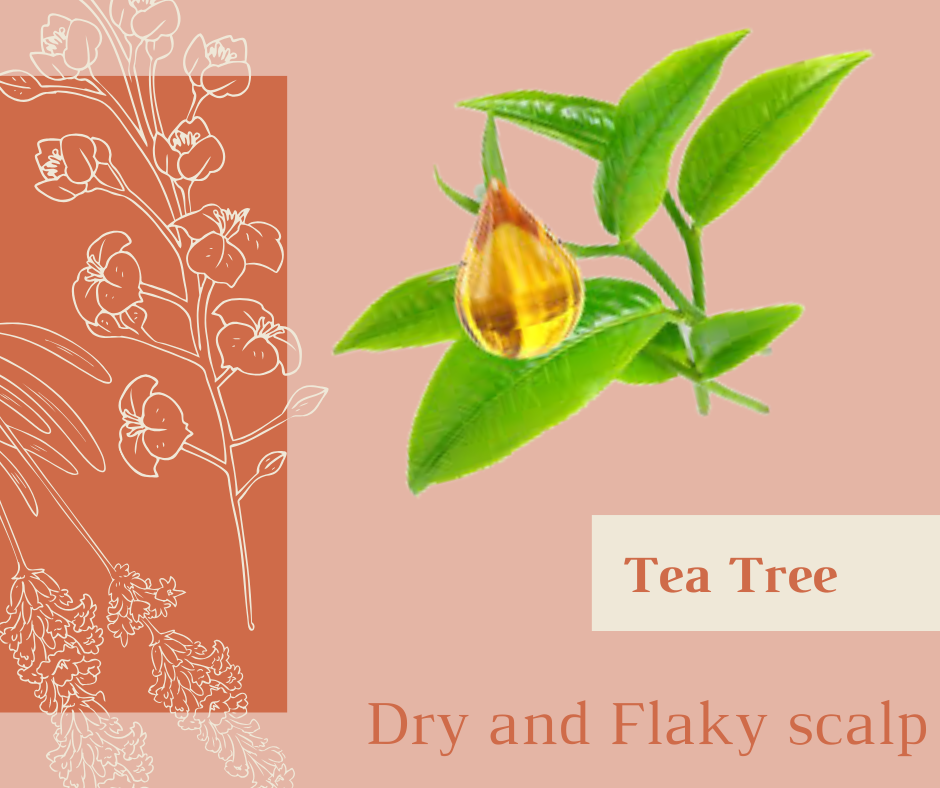 Tea tree is great for dry hair and a flaky scalp, it is antifungal and anti bactital which means it will get rid of dead skin cells.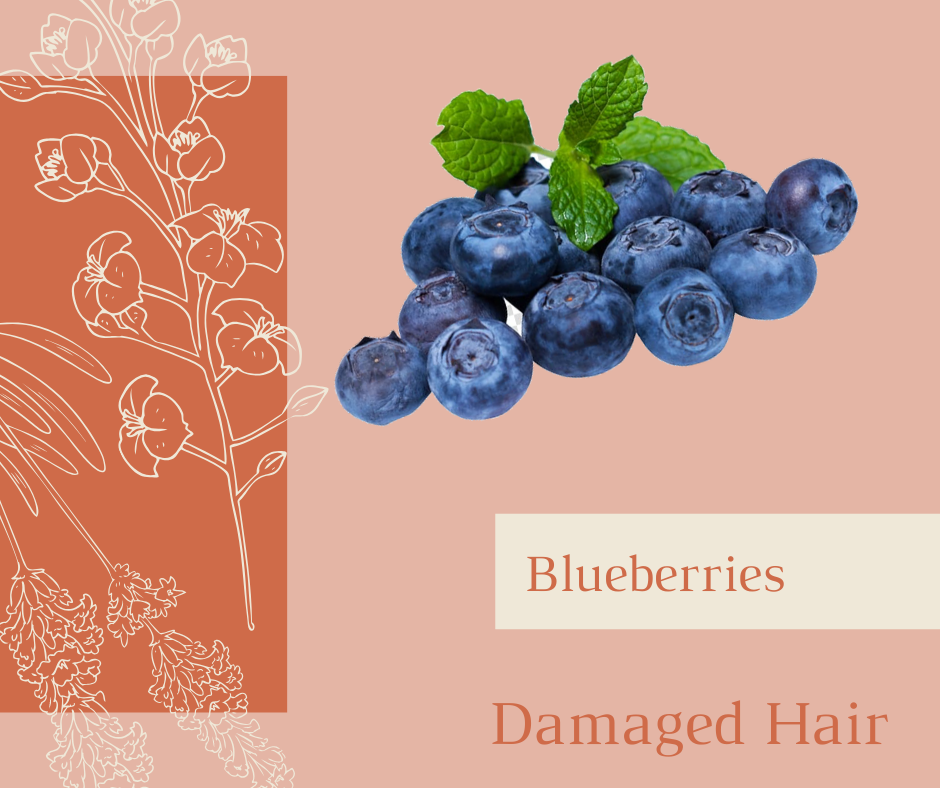 Blue berries are anit oxidents which means it will protect your hair and reduce it looking frizzy.
Lavenderhelps curb inflamation and great for shine. Its good for scalp issues and dullness.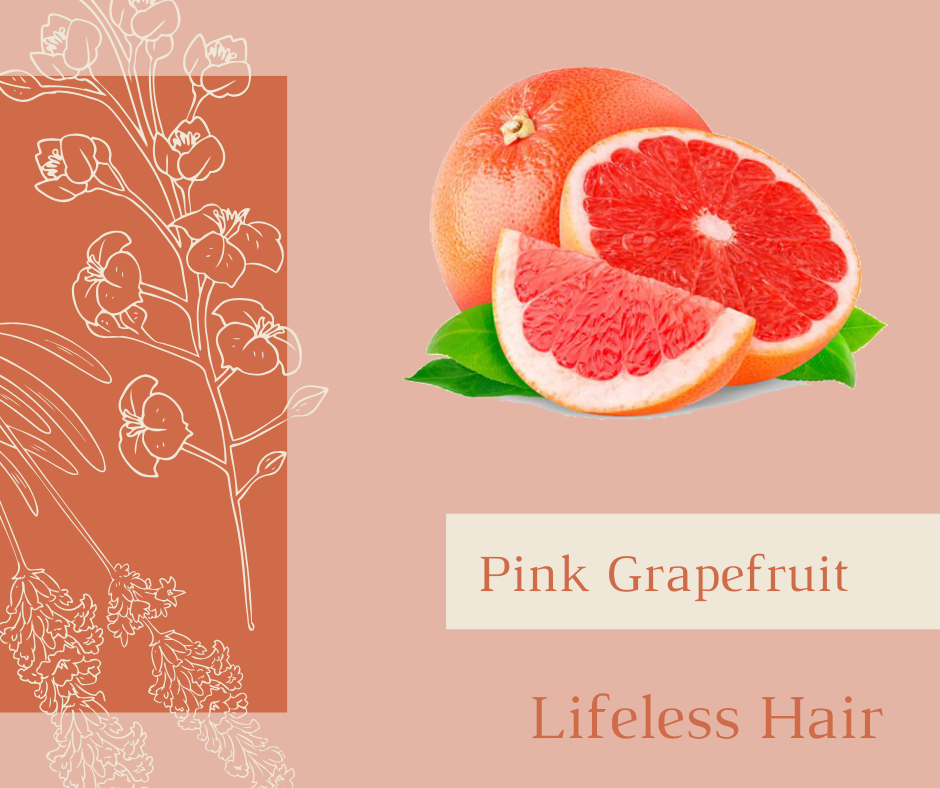 Restores luster, body, volume, and shine works best with lightening hair types.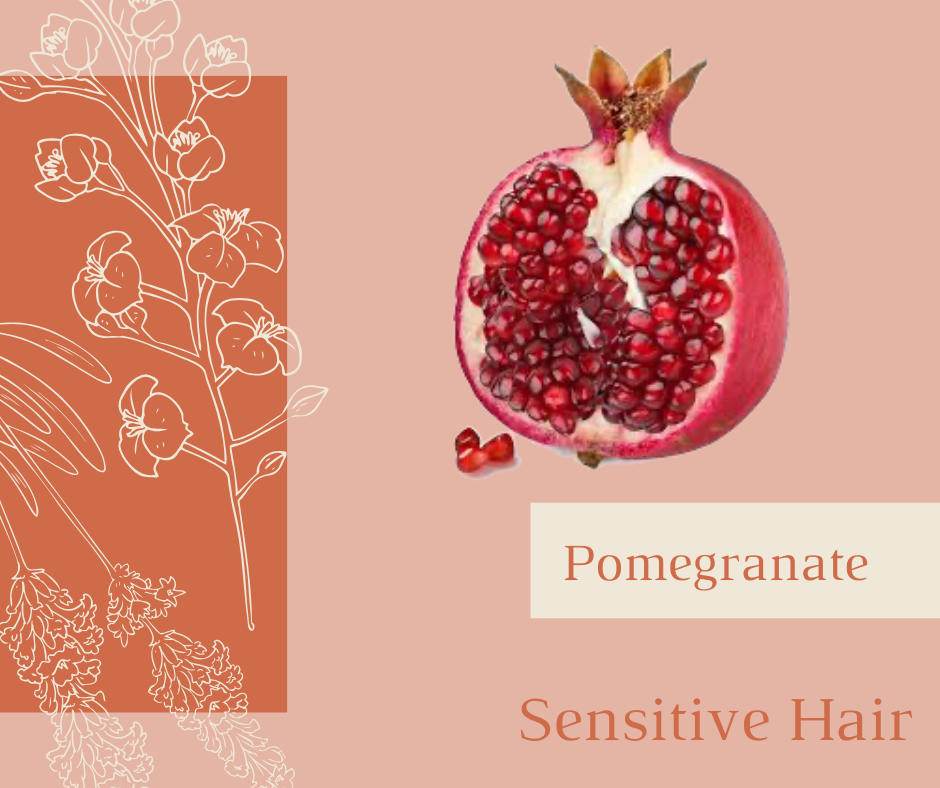 Great for balancing scalp problems, to reduce frizz.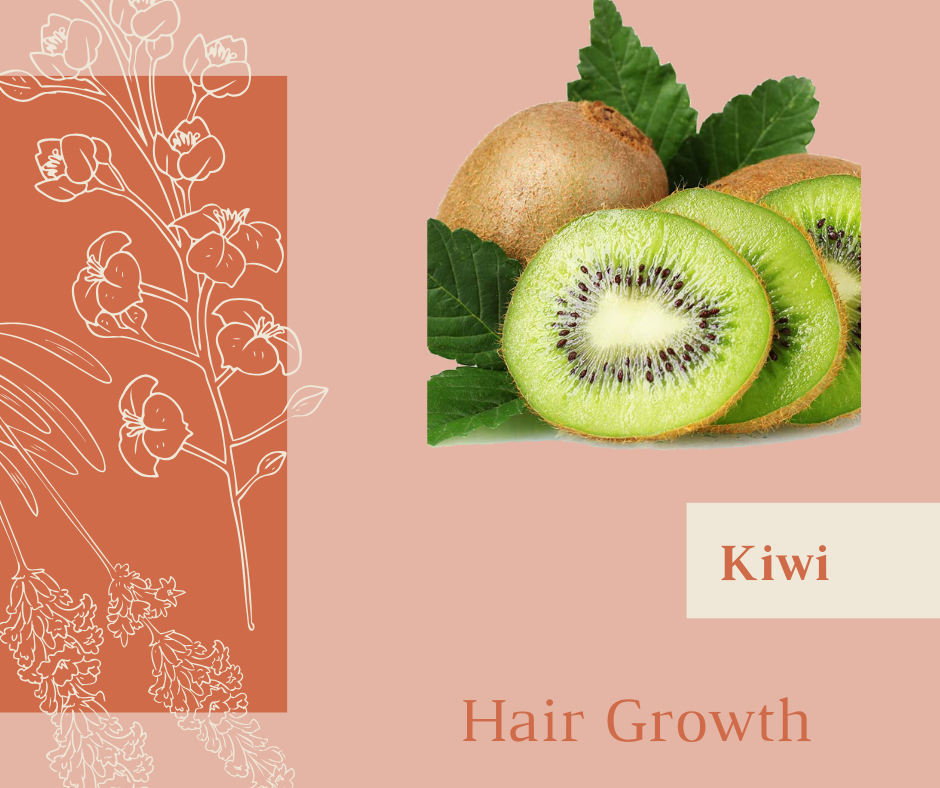 Kiwi is rich in vitamin E and C to fight hair loss and contain zinc.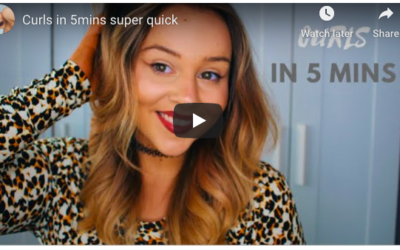 Curls in 5mins super quick  instagramyoutubefacebooktwitterBy COLLEEN HEATLEYCOLLEEN HEATLEYYOU MIGHT ALSO LIKE