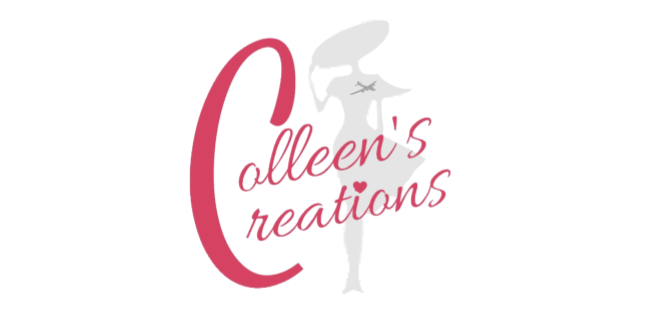 Hey everyone today blog is all about how I self tan at home, but if you prefer I have linked a video below and when you click don't forget to subscribe to my youtube channel.
first step is to have a shower and really good scrub your body to remove old tan and dead skin cells and most importantly wait at least 30 minutes before applying tan, see the link below for home made coffee scrub.
Next step is to moisture all your body even if your not tanning it all just so you can have soft skin.
Then after 30 minutes apply your tan.
best way to keep it looking fresh to moisture daily.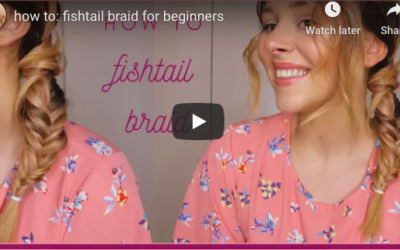 how to: fishtail braid for beginners instagramyoutubefacebooktwitterBy COLLEEN HEATLEYCOLLEEN HEATLEYYOU MIGHT ALSO LIKE