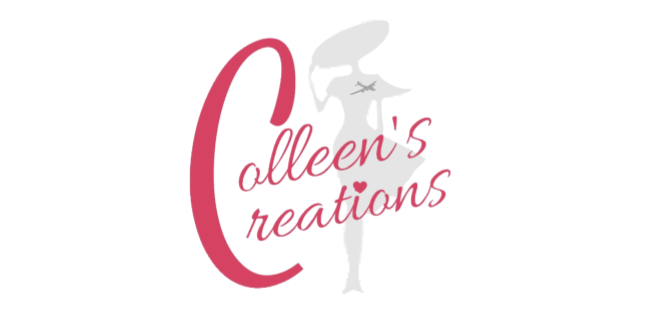 30 plus thing to while in quarantine or shut down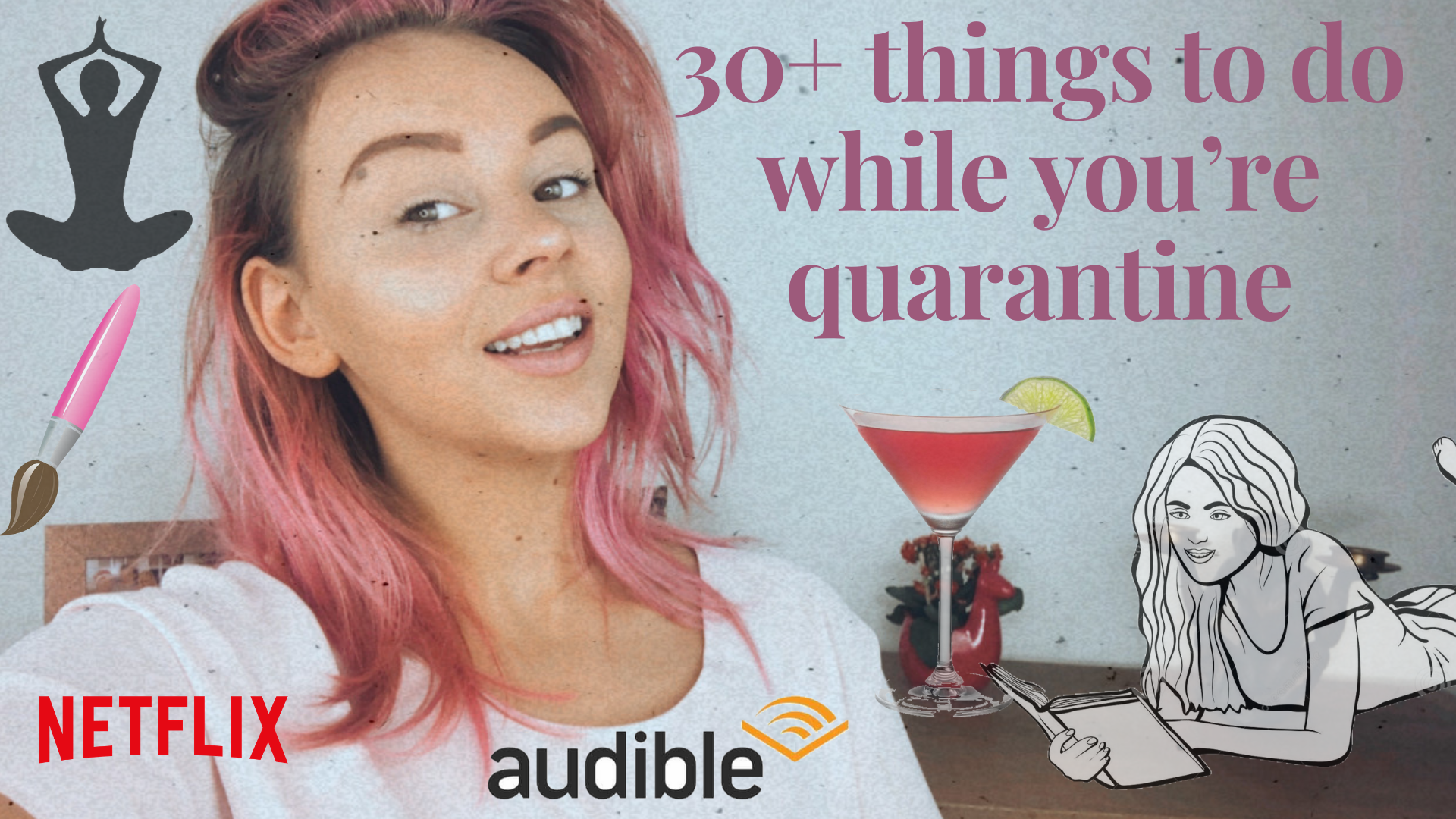 30 plus things to do while Under quarantine or lock down!
I'm living in the UK so right as of this moment we are not on lockdown (Im a hairdresser) but just told to keep caution and as my boyfriend and I were thinking about the possibility of going in lockdown we were coming up ideas of how to stay busy so we don't get bored of Netflix.
1. Read a book. I'm there is a book somewhere in your house that you have been telling your self for year you will read it well now that time.
2. Paint. You can paint anywhere and everywhere (if you don't have some already) and just let your creativity flow.
3. Finish an on going project. So for me we are in the middle of doing up our kitchen so if we go into lockdown it will be the perfect time to finish it.
4. Board games. Route out all you board games, check do they still have all the pieces and start playing.
5. Netflix 1. The crown. 2. Friends. 3. The Stranger 4. Arrested development. 5. The Witcher. 6. Big mouth. 7. You. 8. Brooklyn nine-nine. 9. Friend from college. 10. Superbad 11. Clueless 12. Coming to America 13. Happy Gilmore 14. Shrek 15. Death at a funeral 16. Shaft 17. The interview 18. Bad boys 19. Dead pool. 20. Sex education.
6. Music. Create your happy playlist some songs that make you feel good and upbeat.
7. Bubble bath. Finally go though all the bath set you got for Christmas that you say you're never have time to use and USE them up.
8. Declutter. Spring clean the house out with the old and in with the new.
9. Mediate. When been stuck in doors it can play with your mind so learn to meditate there are some great ones on YouTube I will link some below.
10. Yoga. We all know yoga is great for body mind and soul again you can find some amazing videos to follow along to on YouTube I will link some below.
11. Home workout. I know for me I will giving the gym a miss for awhile while all this is going on so I've starting doing it from home here is a channel I love.
12. Bale a cake. You would be surprised to learn how little ingredients you know and probably how them so why give it a go.
13. Cocktails. Put all your alcohol on the table and how fun make up your own.
14. Inbox. Go though your inbox and clear out what you don't need.
15. Wardrobe. Clear out what you don't use anymore and drop it off to the charity shop when this is over.
16. Learn a new skill. Some sort of new talent get on it.
17. New language. My sister told me about this app called 'DUOLINGO' and she says it amazing.
18. Picnic. Why not have cute indoor picnic with your lover or kids.
19. Scrapbook. Dip out your memories and make your scalp book.
20. Spa day. Go though all you beauty and have at home day spa because why not.
21. Dinner date. Why not get l dolled up and have a dinner date at home.
22. Vision board. I will be doing a blog about it very but here mine as some inspiration.
23. Hair. Experiment with some new hairstyle that normally don't have time to do.
26. Plan a dream road trip. Mine is drive across America and I have a book about it so might just start planning it.
27. Explore google earth and see where you end up and what you find.
28. Audio book. Not just the app although I personally love it but YouTube has some as well.
29. DIY. Start that DIY projects you've always wanted to do.
30. Mani and pedi. Do your own at home.
31. Wash your hand after ever activity.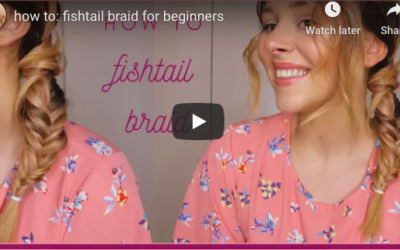 how to: fishtail braid for beginners instagramyoutubefacebooktwitterBy COLLEEN HEATLEYCOLLEEN HEATLEYYOU MIGHT ALSO LIKE