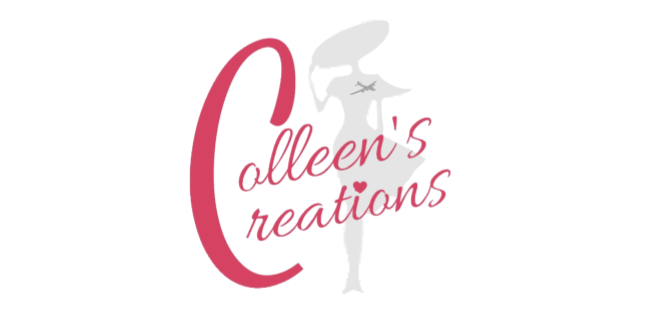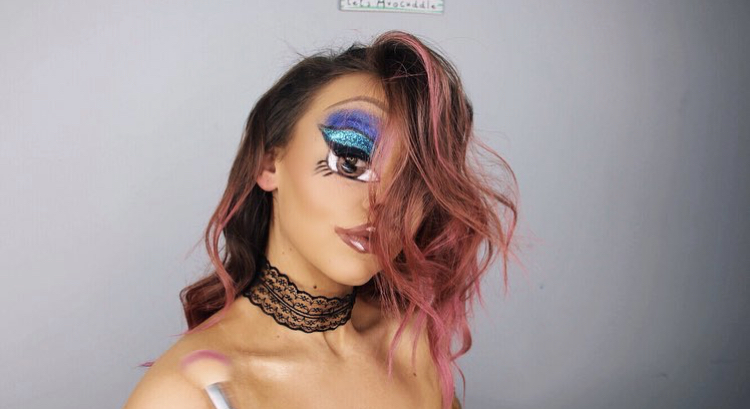 Hello everyone ?
So I've been puttig this off for long enough now it's time to start my blog so here goes!
My name is Colleen if you haven't already guessed (lol) I'm irish and In fact my name in the Irish language (Gaelic) means GIRL so I guess very fitting as I'm super girly but we will get more into that later!
I currently living in the UK but that's a whole blog on its own!
I suppose it's pretty fitting to let you all know my goals with my blog so here goes!
I want to own my own beauty range but with a twist so watch out more the come on that one, online course for both hair and makeup and I love doing YouTube but you can only get so much from them 1-1 will be a lot more beneficial!
Here is how I got in to hair and all thing beauty
I love and mean I Fecking love all thing hair and beauty, when I left school I started in a salon for work experience along with doing an evening course in makeup and skincare like a little taster just to see if it was something I would like more then a hubby and it just happened I really do love both so I went to college gallians hair and beauty college to study hair, also thanks to all my family and friends who let me practice along to way I wasn't alway as skilled as I am now (lol). I made the decision not to future and study makeup as i had made plans to travel while working on a cruise ships. But I think the real reason I got into this world was my Granny in Galway she told me a lady should never wear chipped nails and I always thought of her as being glamorous and I would never wear chipped nails to this day!
I don't want to make this post too long just a little something to introduce myself but i have lots in store to come, and the stuff I will be talking about on my blog is:
Travel
Makeup
Hair
Beauty
DIY
Self love and positivity
Good lifestyle with a busy life
Love,
Colleen
Xo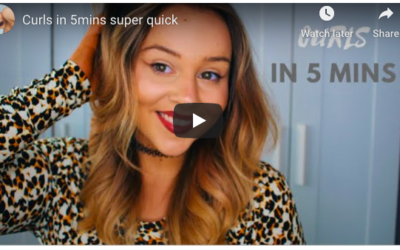 Curls in 5mins super quick  instagramyoutubefacebooktwitterBy COLLEEN HEATLEYCOLLEEN HEATLEYYOU MIGHT ALSO LIKE